update 2021-01-12
Thailand is beginning cautiously its first step in reopening the country for international visitors and starts a long recovery process for its tourism sector. The aim is to help revive the country's tourism industry while maintaining effective COVID-19 control and prevention measures. With all the necessary requirements before entering and during the stay in the country, the Thai government would like to ensure the safety and well-being of international tourists while staying in Thailand.
The Royal Thai Embassy has announced slightly before Christmas 2020 that the requirement for visa application has been taken away if travellers intend to stay maximum 45 days, but the 15 days(14 nights) quarantine remains.
Tourist Visa (TR) is the most common kind with a maximum stay of 60 days and all travellers can apply for the tourist visa regardless where the travellers are coming from. Your bank statement showing at least 15,000 EUR is no longer required when applying a Tourist Visa.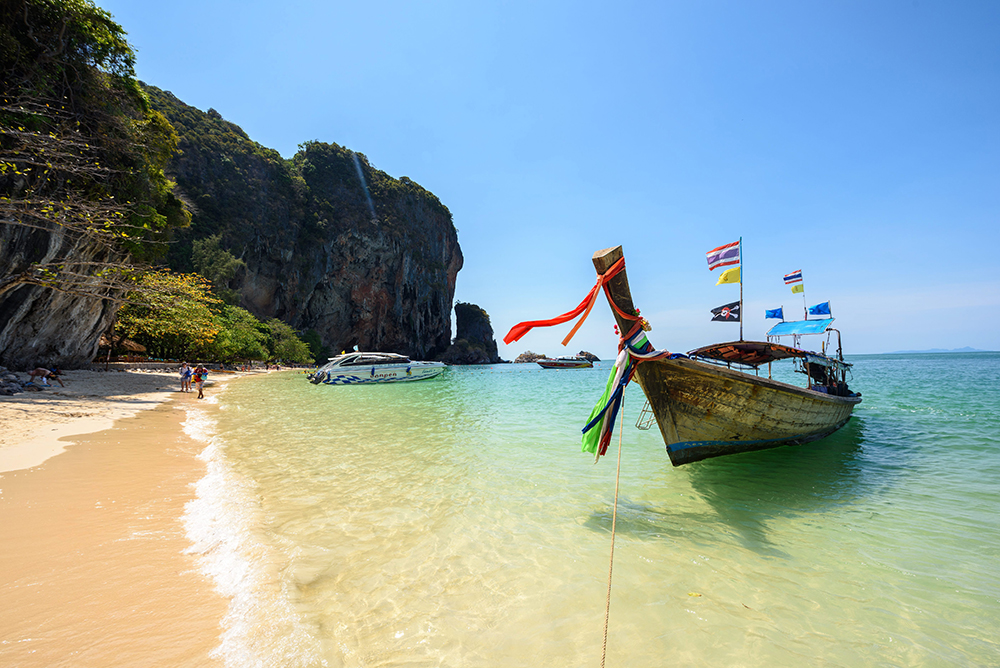 Several Types of visas are offered for international visitors. The Special Tourist Visa (STV), is designed for international visitors who want to stay long in the country for up to 90 days, which can be renewed twice, meaning tourists can stay up to 9 months in the country. In addition, the holders of Long Stay Visa type O-A or O-X or re-entry permit of the mentioned types of visa are also welcomed to enter Thailand.
Travellers can apply for all other visa types. Only the special Tourist Visa (STV) will be granted to visitors from countries with low risk countries, as advised by Thailand's Ministry of Public Health. Visitors are also required to strictly adhere to Thailand's COVID-19 control measures and must be willing to undergo 15 days quarantine upon arrival at a certified hotel or a hospital that functions as a quarantine facility. In addition, a health insurance coverage of at least US$100,000 is obligatory. Read more about medical insurance here.
Visitors can apply for a visa directly to your local Thai embassy.
For more information
Please contact the Royal Thai Embassy
Sweden and Latvia:
The Royal Thai Embassy, Stockholm, Sweden
Finland and Estonia:
The Royal Thai Embassy, Helsinki, Finland
Denmark and Lithuania
The Royal Thai Embassy, Copenhagen, Denmark
Norway
The Royal Thai Embassy, Oslo, Norway
Booking quarantine accommodation (ASQ hotels)