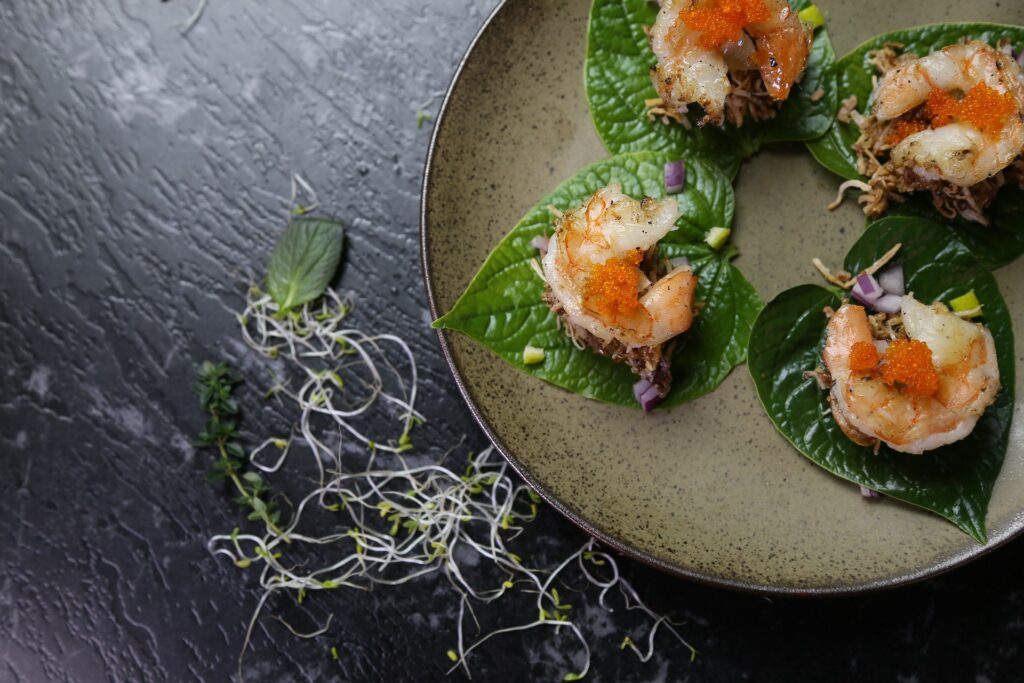 How do you dream of spending your Christmas holiday? Many of us are dreaming of a traditional Christmas celebration with white snow, a beautifully decorated Christmas tree and maybe Christmas food. The most important of all for our Christmas is to spend our quality time with family. Regardless of how we dream of our white Christmas, we are longing to travel to a warmer climate. Thailand could be your second home to celebrate your Christmas holiday. You have probably heard before in Thailand "Same, Same but Different". Thailand invites you to celebrate the Christmas holiday and here we give you some ideas what it could be like.
From Christmas tree to palm trees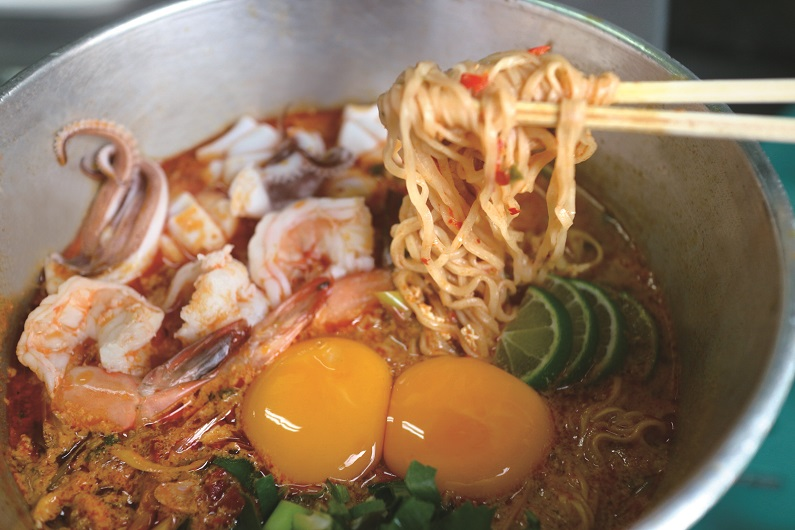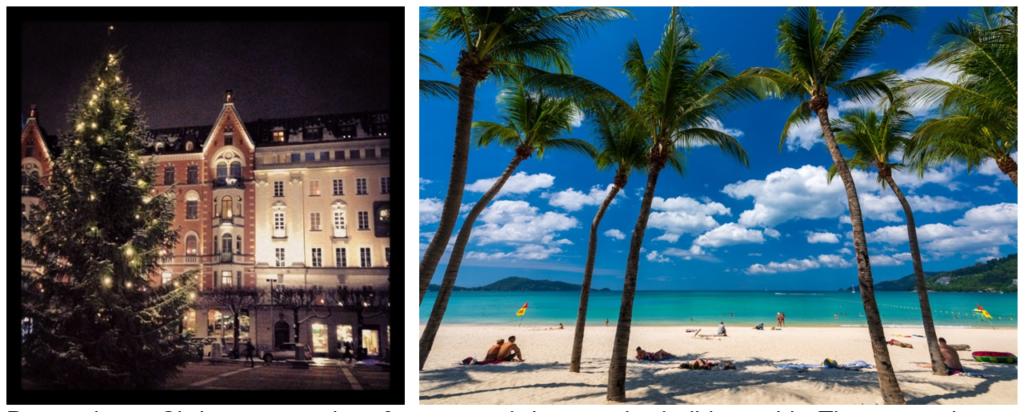 Decorating a Christmas tree is a fun way to bring out the holiday spirit. There are plenty of questions you have asked yourself. What type of Christmas tree? How to decorate the tree? Will it be a lot to clean up? Shall I light the Christmas tree and how much would it cost? And the questions continue. In Thailand we also have our type of pine tree that grows along the beach in many places such as Sai Kaew Beach in Phuket or Suan Son beach (Son means pine tree) in Hua Hin. When people think of Christmas trees, we think of happiness the same way palm trees symbolize tropical joy. Imagine yourself enjoying the warmth of the sun on Thailand's beautiful beaches under palm trees and looking at crystal clear blue water with the cool breeze of the ocean. It is the Christmas spirit in Thailand that brings the joyful celebration.
From white Christmas to white sand beach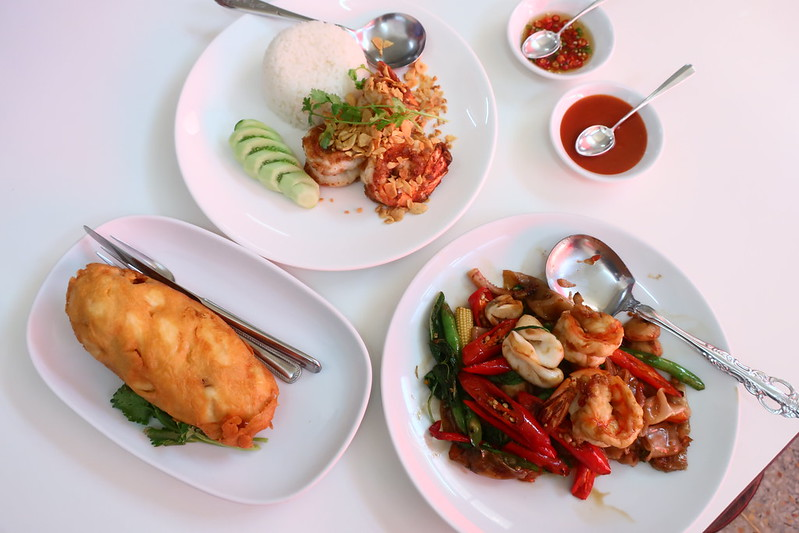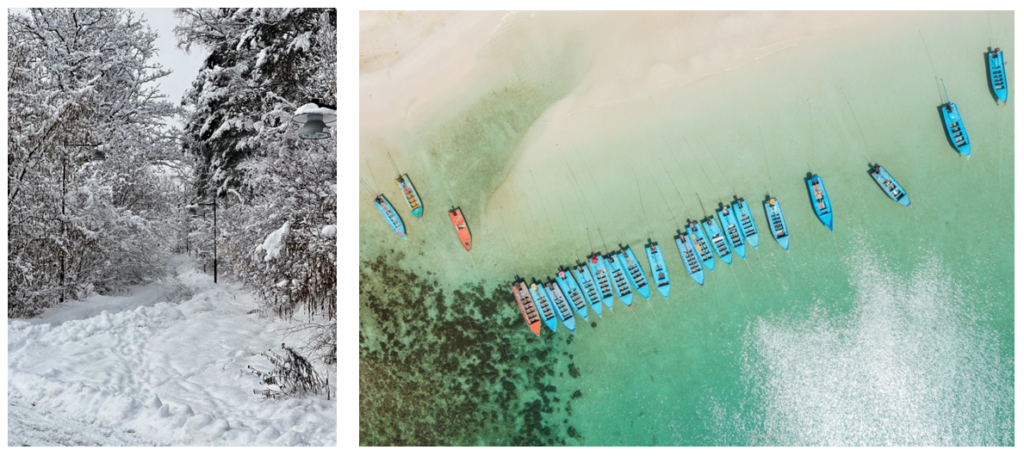 White Christmas is usually on everyone's list because it is bright and pretty but it is freezing cold. Thailand offers white sand beaches from the south in the Andaman Sea to the east in the Gulf of Thailand. There are 22 cities out of 76 cities in the country with beaches, islands and coastlines for you to choose from. Here are some of our recommended guarantee white beaches; Kata Noi in Phuket, Chaweng Beach in Samui, Railay in Krabi, White Sand Beach in Koh Chang. In Thailand you can get up with a bright sunrise that warms your heart and soul. And you are full of energy.
From traditional Christmas table to savory culinary experience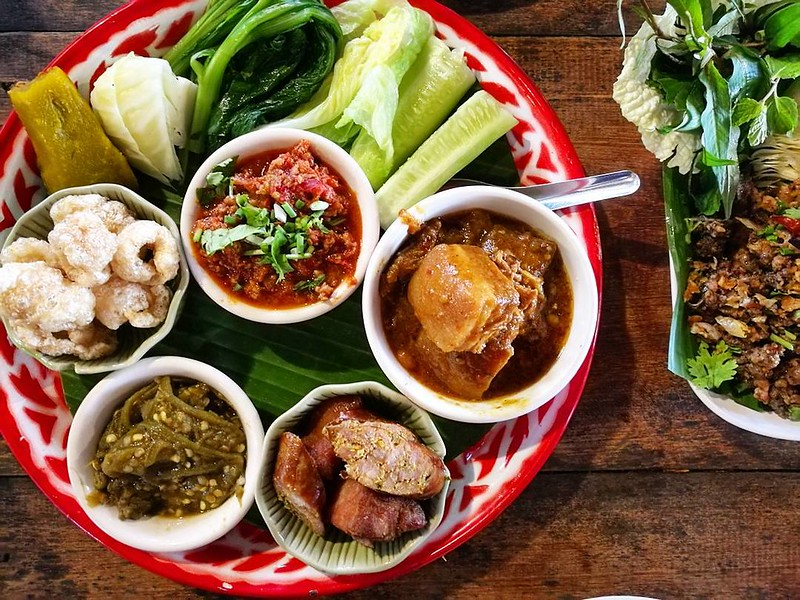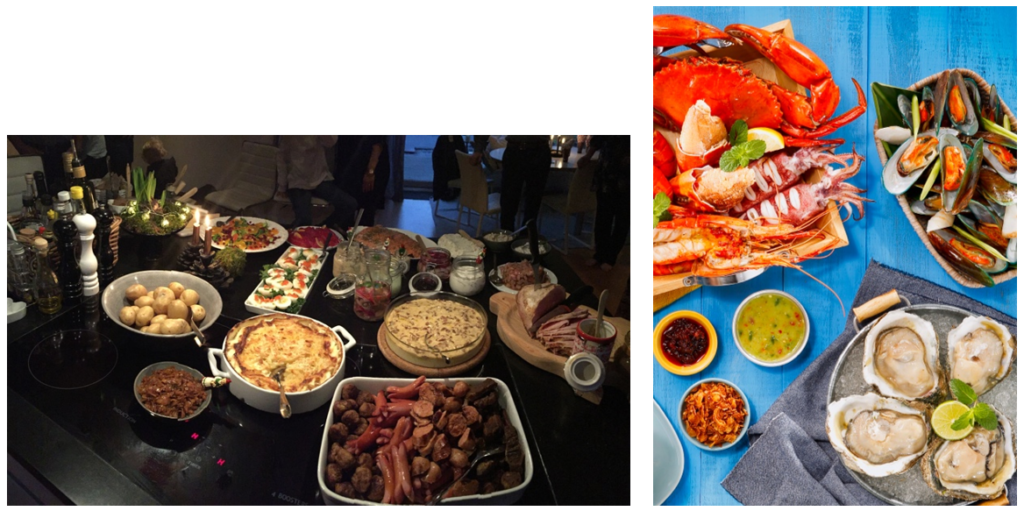 Pickled herring, Cured salmon, meatball, smoked sausages and baked potatoes can be very delicious. Many of us spend weeks preparing for the traditional Christmas table. While in Thailand there are plenty of restaurants from fresh local produce to Michelin experience. Thai food can definitely spice up your pallet. Seafood plates from oyster to lobster are savory and are fresh from our sea. If you are looking for a fun and no pretentious experience, street food is a must try and no time needed for booking.
From Glögg and snaps to tropical cocktails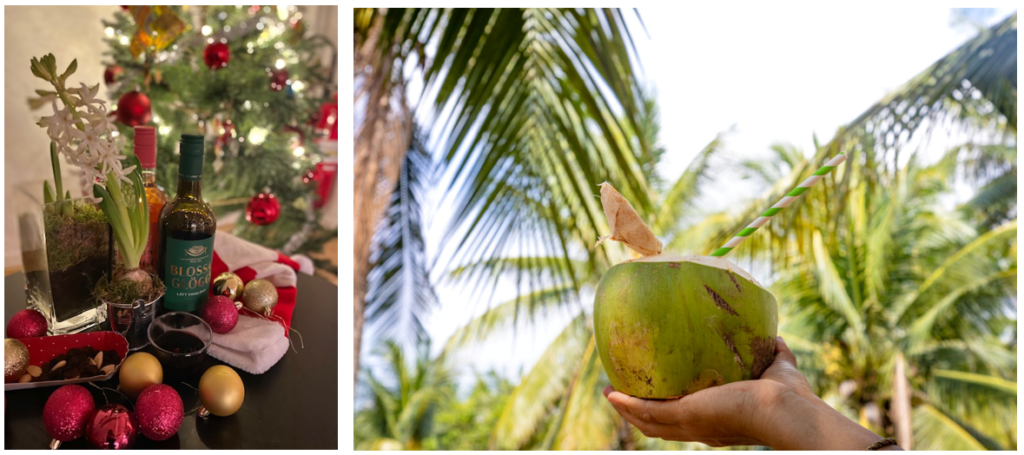 Glögg is good when it is cold outside. But cold fresh cocktails on the beach can also be great! In fact 2 of the bars in Bangkok are on the list for The world's 50 best bars. BKK Social Club is located in the Four Seasons hotel by the Chao Phraya river and famous for their bespoke cocktails mixed with Buenos Aires vibe. We also recommend Tropic city, Thailand's first true tropical cocktail bar. It blends tropical ingredients from the locals and around the world into fabulous drinks. For a healthy choice by the beach, coconut water deserves the highest praise. With many benefits such as antioxidants, lower blood sugar levels and restoring hydration.
From several layer and puffy jackets to bikini and flip flops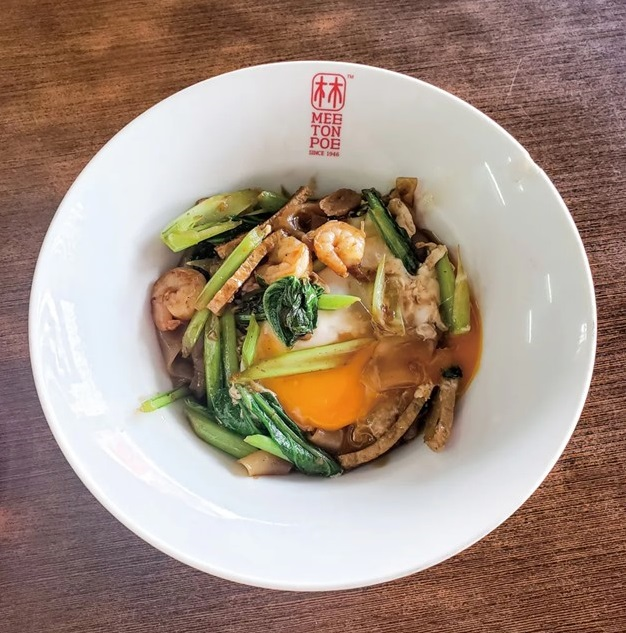 Winter comes with many layers of clothes and a pair of boots that helps us from slipping on the street. By the time we get home, we cannot wait to get into more comfortable clothes. Wouldn't it be nice to have light clothes, wear flip flops and soak up the sun in bikinis? No more warm jackets when you travel to Thailand, but make sure to bring sunglasses. Because the sun always shines and it is always warm in Thailand.
Christmas is your quality time. We can all enjoy our Christmas with our family and dear friends here at home or in Thailand with a different atmosphere and environment. Wherever you plan to spend your Christmas holiday, the Tourism Authority of Thailand wishes you a warm Christmas holiday!